Ruth and Ayo's proposal Tale kept us smiling from ear to ear. Yes! We know we love love! You will definitely enjoy their story as much as we do.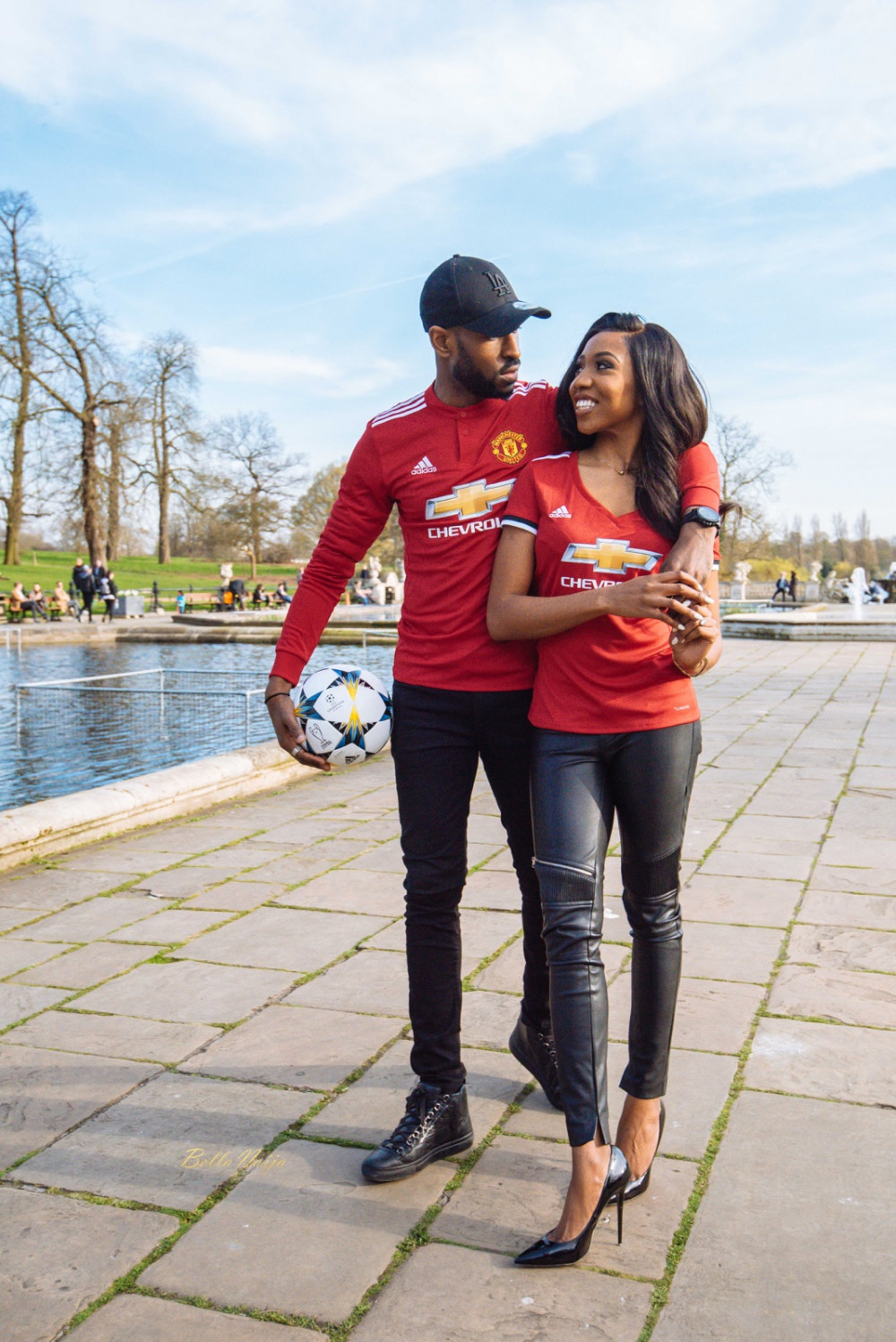 How We Met
By The Bride-to-be, RuthSo Ayo and I actually were introduced via Facebook waaaay back in 2008! I run a magazine called Magnify and we were hosting an event and I got one of my guy friends (who happened to be Ayo's best friend) to get his boys to help on the day. Safe to say Ayo had other plans and didn't make it, but we had each other on Facebook.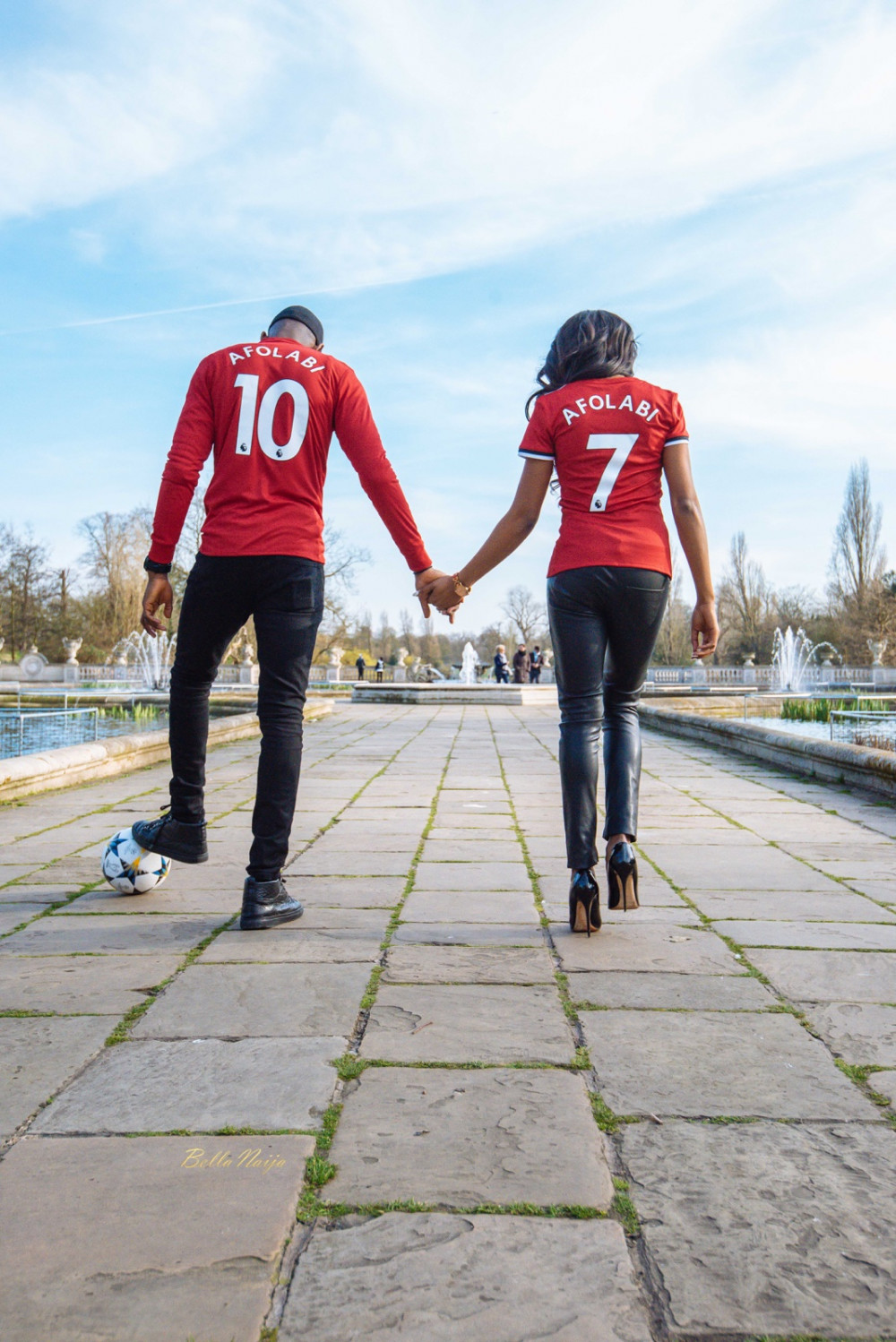 As we are both huge Manchester United fans, over the years we would banter over Facebook about how badly our team was but there was nothing more to it than that and we never actually met in person.
Flash forward to Feb 2015, through an unexpected series of events, we got connected this time properly and just hit it off from the beginning. We spent a month speaking every day on the phone for 2-3 hours and for both of us we said it was like an interview process (ha I had no more time in my life for guys wasting time!). What I loved was that Ayo respected me in that he made his intentions clear from day 1, and after a month he asked me out and pretty much said from the start that he was in this life.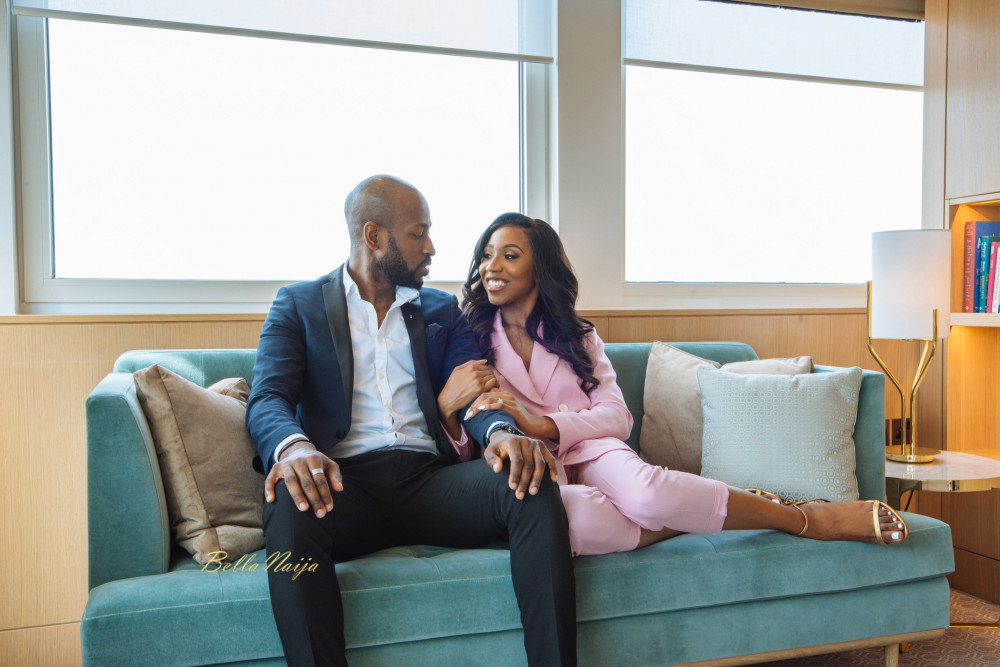 Ayo's Version
So Ruth and I actually go waaay back… lol – (well not really) we were introduced via Facebook in 2008! She was hosting a MAGNIFY (she's a magazine editor) event my boy Timi (who happens to be Ruth's childhood friend) asked me to be an usher for the day. I was "busy" so couldn't reach in the end. We are both big United fans and over the years we would commiserate on Facebook when our team messed (as has often been the case post-Fergie). It wouldn't go beyond that though (no sliding into the DMs )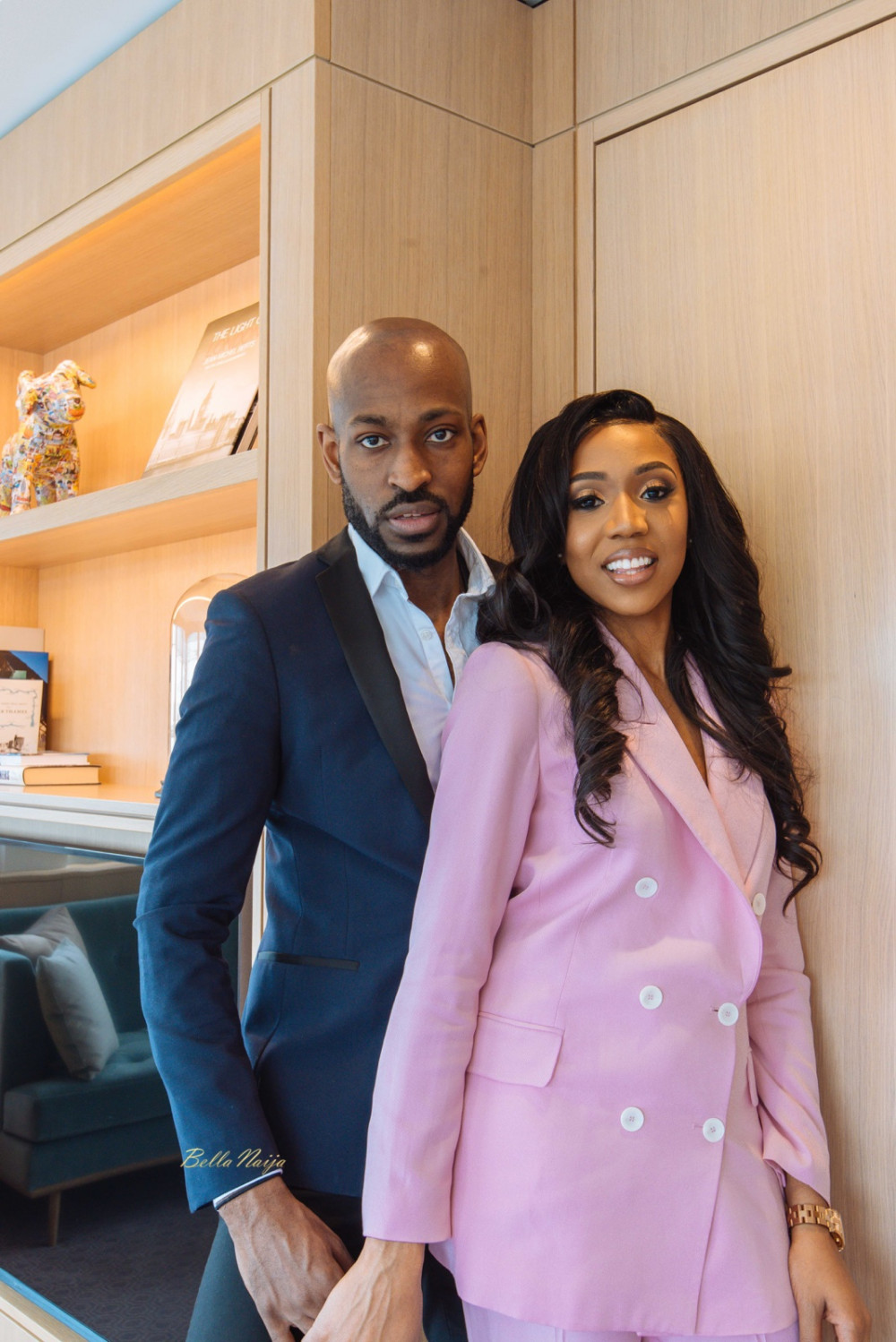 In 2015, through chance circumstances the stars aligned. We met and clicked from the outset. We spoke a lot for a month (unbeknownst to her it was my interview process), and by then I was convinced that she was the one for me and the rest is history.
Our Proposal
By Ruth
So it was never a surprise that we were getting married and I always knew that it would happen in 2017 I just wasn't sure when.
Ayo has impeccable taste, but I've also heard so many horror stories that I wasn't taking any chances! I made sure my best friend and his sister had all the references as I knew he would check in with them!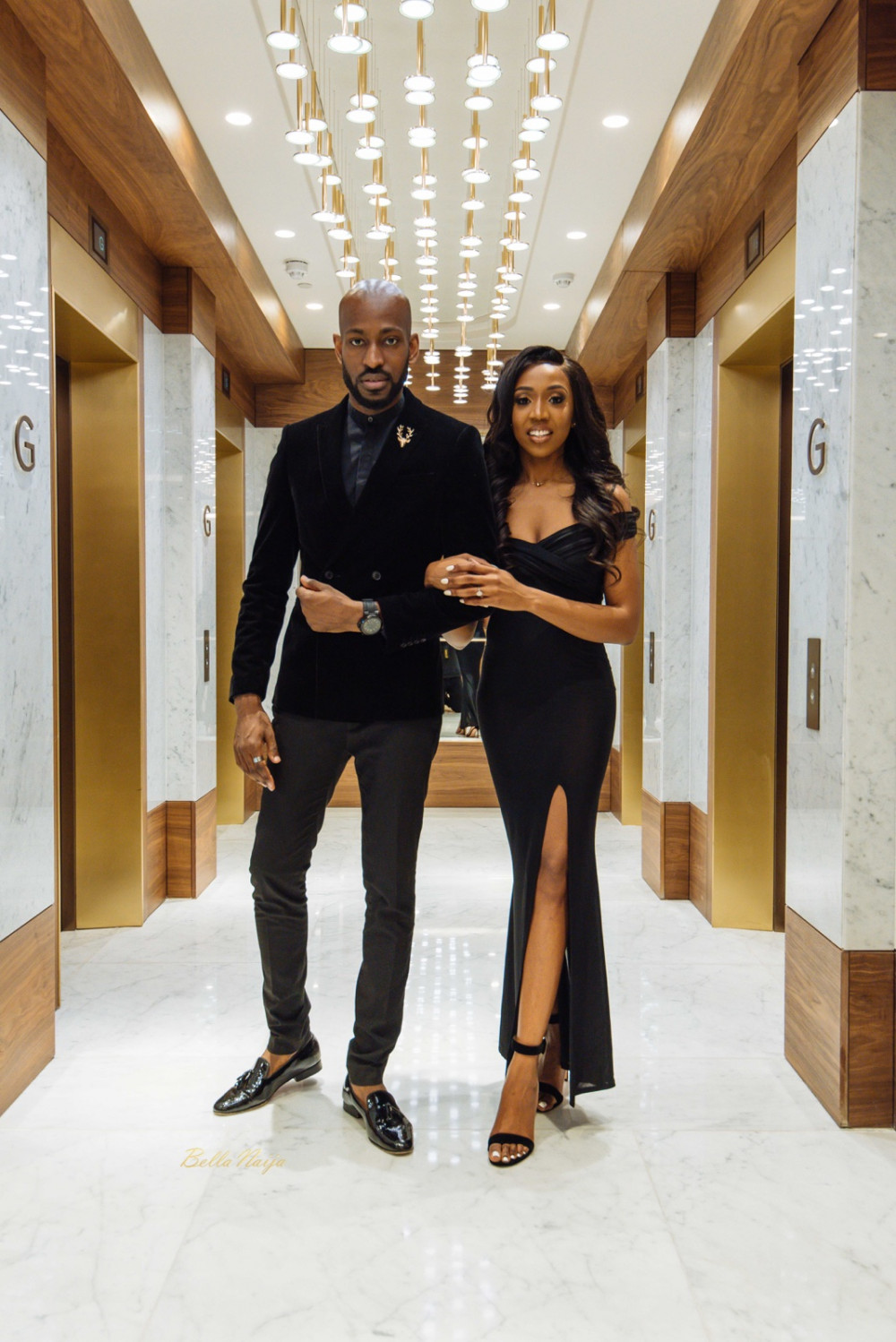 I remember the day…for some reason, I was in such a bad mood as I was tired, we were running late for dinner and my heels were killing me! Also, I had heard stories of how guys are often so nervous and acting weird but I didn't guess a thing as Ayo was so so chilled.
We went to Gaucho in London Bridge where we had our first almost date two years earlier. We happened to be early for our reservation so Ayo was like let's take photos. If you know Ayo, you will understand that even though we blog, he is not a fan of standing aimlessly around to take photos so I was like what's up with this dude. Anyway, I went to stand to take a photo and then as I turned around he was down on one knee. It's amazing I can't remember a single word he said I just remember the light shining on the diamond lol with my mouth like woaaaah. He was like 'babe are you going to say anything?!' I was like of course and I spent the whole of dinner repeating every 5 minutes 'Can't.believe.I.am.engaged' which I think was boring after the first 10 times!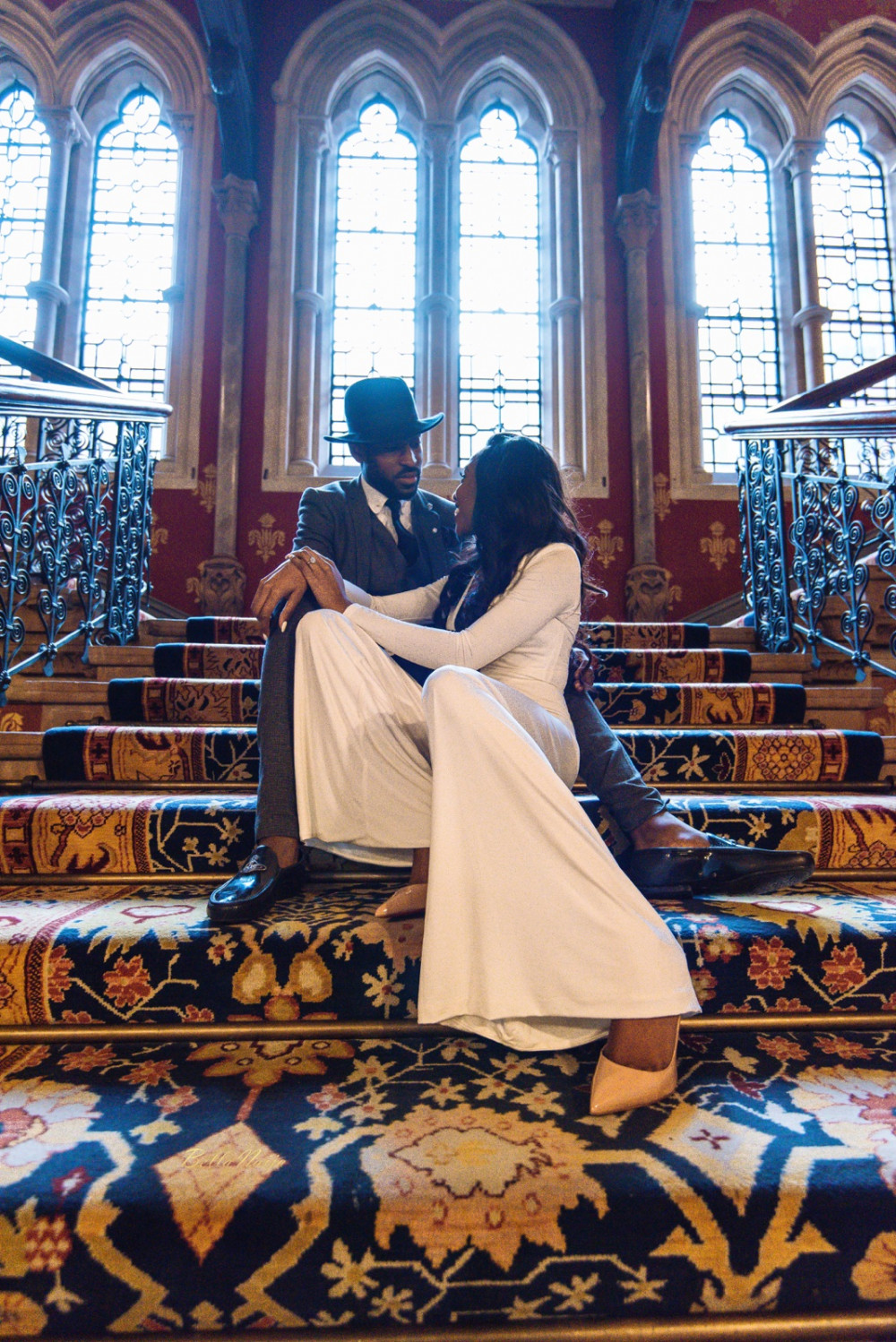 Ayo's Version
So I got a taste for what kind of Bride I was going to be planning a wedding with…. (cough, cough, ahem, enter Bridezilla, stage right). In the run-up to proposal over 6 months, our WhatsApp chat was inundated with dozens of rings… square, oval, princess, square… all sorts So, of course, I was left in no doubt as to what the ask was. In fact, neither was the ring maker who also happens to be my best friend and her childhood friend. The specs were clear – don't mess this up! (No pressure then!)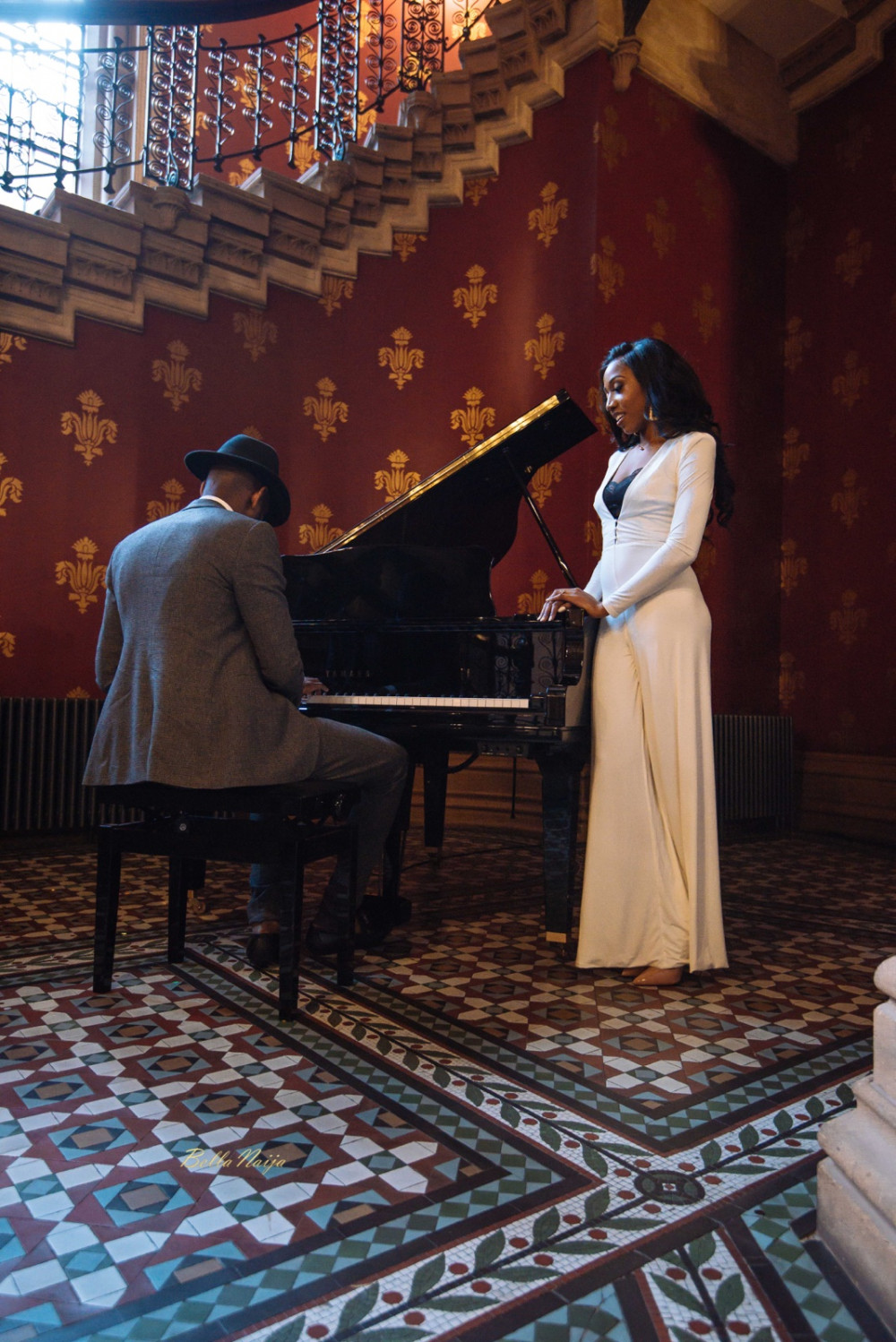 Long story short, I got the ring designed in December 2016 and after 6 weeks, and plenty pain in my pocket it was ready and I could start to plan my proposal game. Of course, I got the relevant sign-offs from fathers both biological and spiritual before I did the deed.
So Feb 5th, 2017 came and all was set, dinner booked, photographer booked – just a minor problem – Ruth was in a bit of a mood that day and had not done her manicure. Thankfully, her bestie prevailed and she got her nails did. #Diva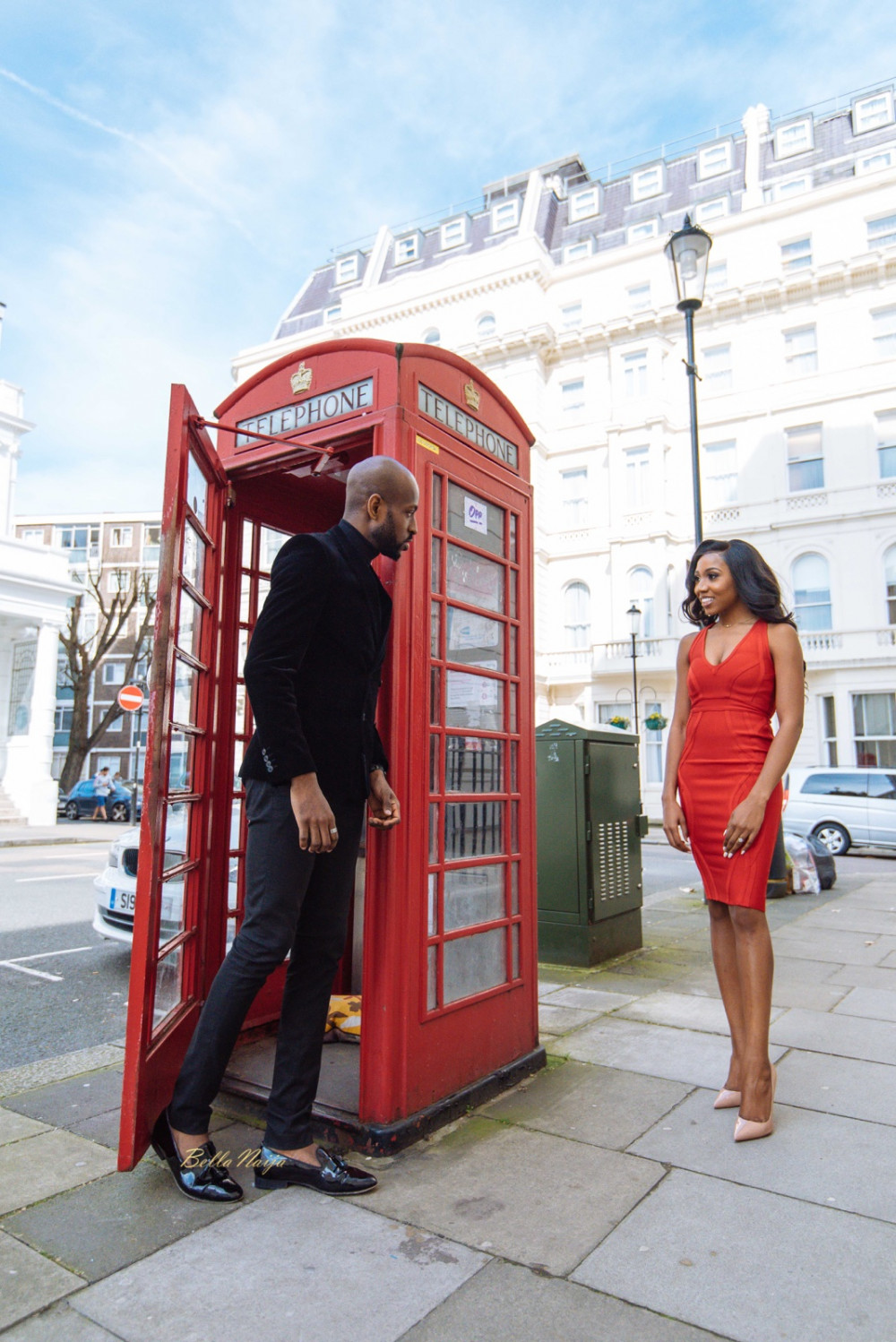 The moment was pretty serene and as we walked up the London Bridge concourse to Gaucho, I got the message from the photographer that he was in position. All systems go. As we got to the balcony overlooking Tower Bridge I popped the big Q and after a bit of a delay (I now know it was shock – not uncertainty), she remembered she had to answer the question and finally said yes.
Our Future Together!
Planning a wedding has been exhilarating and stressful at the same time! We work together on a number of projects but this particular project of wedding planning has taught us a lot about each other and we've tried to remember to still invest in each other and have fun as a couple. More than anything, as we get closer to the day, we're just excited to spend our lives together, build an amazing future by God's Grace and just have fun!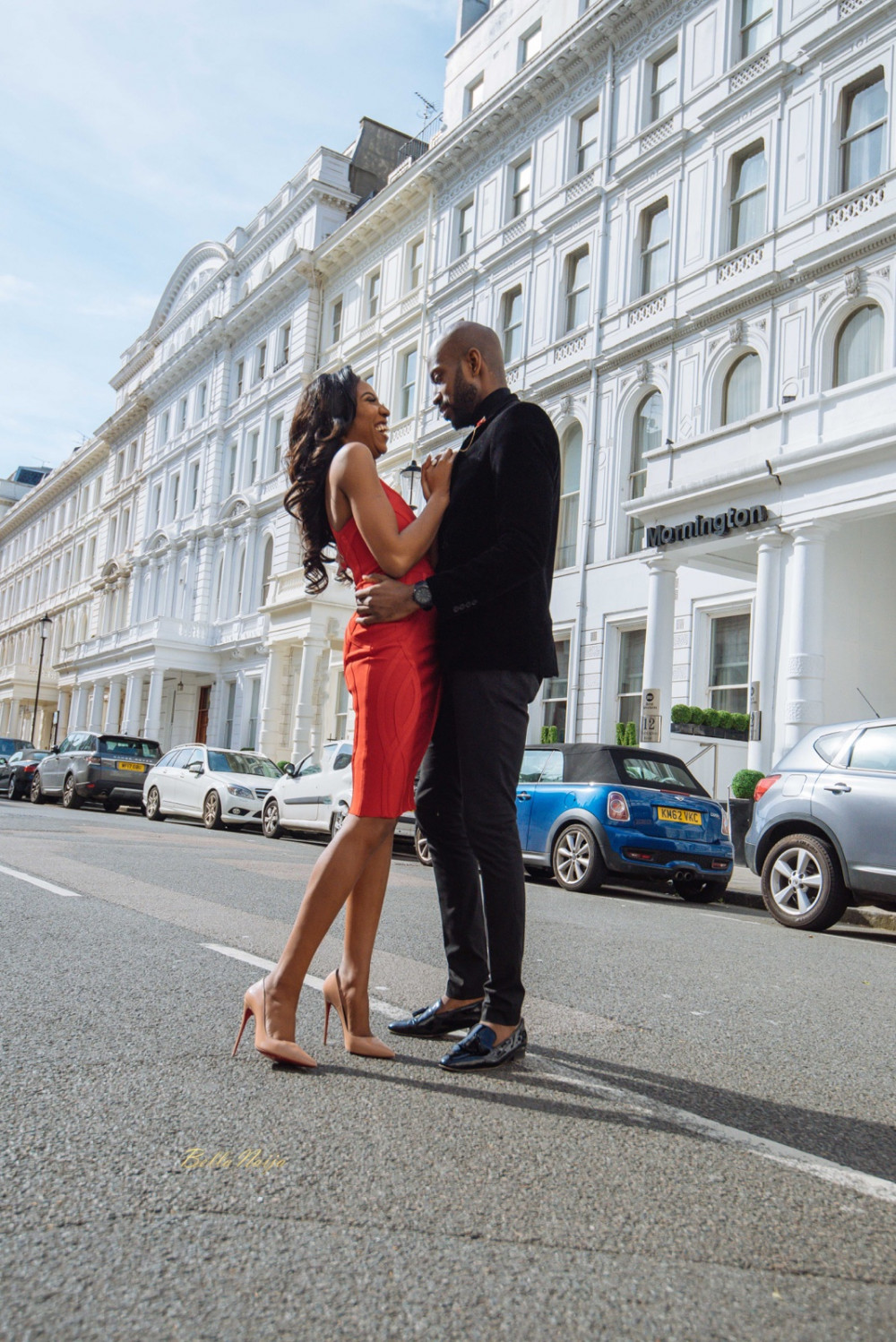 We at SYCTRENDS want everyone to know and experience true love. It is out there for everyone and until it knocks on your door we are here to remind you that you deserve the best love!
You can help us spread this love by sharing this with those around you and letting us know what you think in the comments below.