Nigerian artistes who smoke weed: There has been many talks about Nigerian artistes doing songs glorifying drugs and thereby encouraging drug abuse in the society. Well, if the adage "you are what you sing" is anything to go by, then it is safe to conclude that these artistes singing about weed and all kinds of drugs are "Baba Oja" while their fans are "Omo Oloja". Below Are 5 Nigerian Artistes Confirmed To Be Habitual Smokers:-
1. Wizkid
Starboy Records boss, Wizkid is a certified weed addict as he has been spotted many times smoking hard.
A show promoter once said, "Even Terry Gsurrendered when he saw Wizkid smoking". It's certain that Fela too will fear Wizkid'ssmoking habit in heaven.
2.  Burna Boy
This one no dey even hide am. Burna Boyhas been spotted several times smoking in public. For Burna Boy, weed is life and probably his only source of inspiration.
In 2013, he released a song titled "Smoke Some Weed" which is a strong proof of his love for weed. Round the clock, every single day, Burna keeps burning the weed.
Wehdone sir, body go tell you soon!
3.  Davido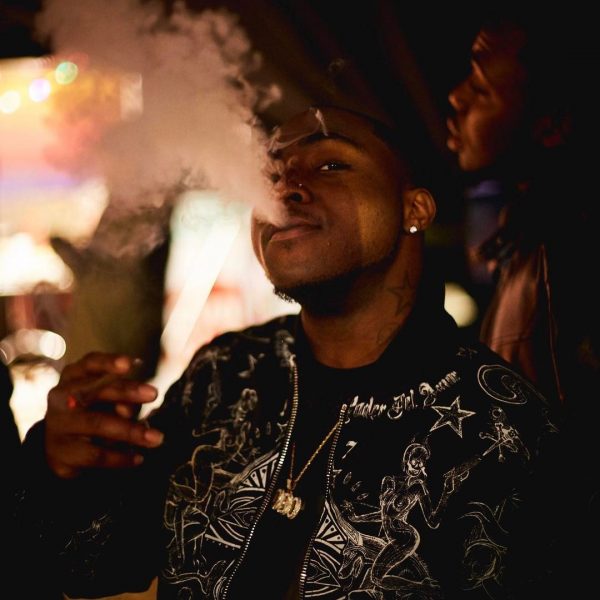 The question of whether or not Davido is a "Science student" first sprang up when his voice began to sound froggy. At some point the singer started showing off his smoking lifestyle on social media, afterall he is O.B.O.
4.  Reminisce
He is Alaga of many things and weed is one of them. Meanwhile, the "Ponmile" crooner is not fond of showing off his love for weed but he is an OG in the game.
5. Olamide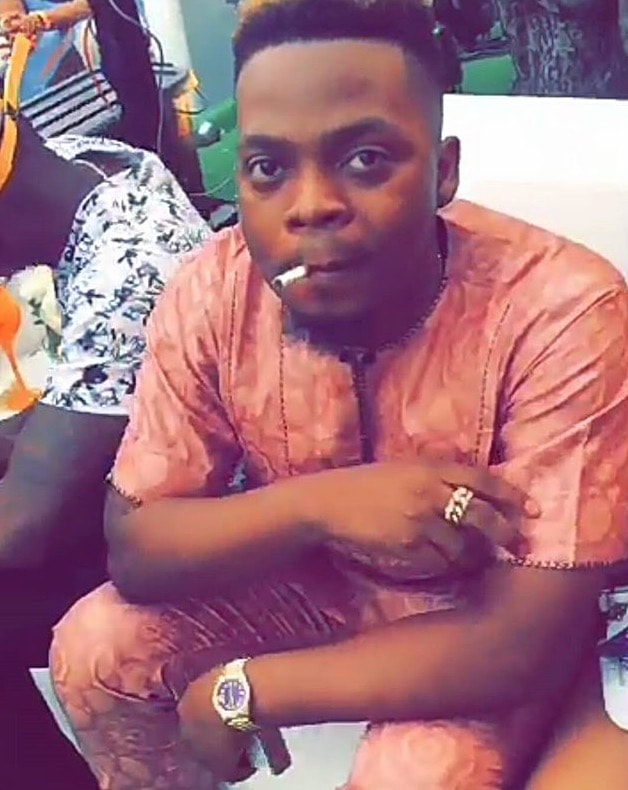 The YBNL boss is another big fan of Weed. He's been attacked so many times for some his songs that seemed to be glorifying drugs. Apparently, baddo has been inspired many times by weed.
Yea! some element of "weedspiration" can be noticed on songs like "Wo", "Science Student", "Update" and lots more. Someone that can prepare an album of over 10 tracks in 48hours, if not "weed" what else do you think gives him that drive?
DISCLAIMER: Meanwhile it is advisable that fans of these artistes not to follow their weed smoking lifestyle. Obviously, these artistes are celebrities with so much money to foot medical bills for any ailment that strikes them as a result of drug intake. Be warned!!