The teenage, popular actress Regina denials, has been captured smoking shisha at a club and the photos has been going viral online.
The young beautiful actress, who is about to turn 18 on the 10th of this month October, has illegally been pictured smoking at a club.
The pictures which were postrd online has attracted, many disdainful reactions from fans and the sociaty at large, questioning her recent character !
See photos below:

She was was pictured, blowing smoke in the air, with friends.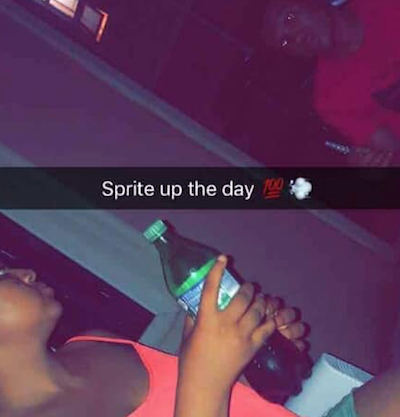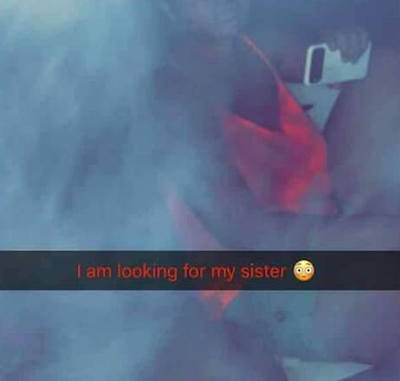 Too bad, since she is still at an illegal age to do such.
Drop your comments on how you feel about this, in the comment box. And also subscribe to our newsletter to get more posts .