Cristiano Ronaldo returns to Old Trafford to face his former side Manchester United and the Juventus forward was seemed to be in a good frame of mind in the Media centre where he was being questioned and was caught on camera putting on a wristwatch similar to Wizkid own.
And the player that left Real Madrid in the summer's most sensational transfer will be hoping to dazzle opponents on the pitch tonight as much as he did some of the nearby photographers at the press conference.
The Jacob & Co timepiece from the Caviar Torubillon range is encrusted with 424 white and red diamonds, one similar to that reportedly owned by our very own Starboy CEO Wizkid, and worth around two million euros.
The watch didn't, of course, take the shine away from the words coming out of the famous number seven's mouth. He did, though, speak about the rape allegations made against him, his return to Old Trafford and the game.
"I don't want to compare Real Madrid with Juventus, they are both unbelievable teams and fantastic clubs," he said at the press conference when asked about Los Blancos' poor run of results without him. I'm happy to be at such a great team like Juventus and it's a new chapter in my life after Manchester United and Real Madrid. "This is not really the right time to ask about Real Madrid. "It's not up to me to speak about Real Madrid."
Earlier in the day, Isco has said that Real Madrid can't cry about someone who didn't want to be at the club.
"That seems fine to me," he said in response to a question about the midfielder's remarks.
The other major discussion point was the allegations made against him by Kathryn Mayorga.
"We did the statement two weeks ago," he said. "Of course I'm not going to lie on this situation. "My lawyers are confident and I am too. The truth always comes in first position. "I know I am an example, 100 percent, on the pitch and off the pitch.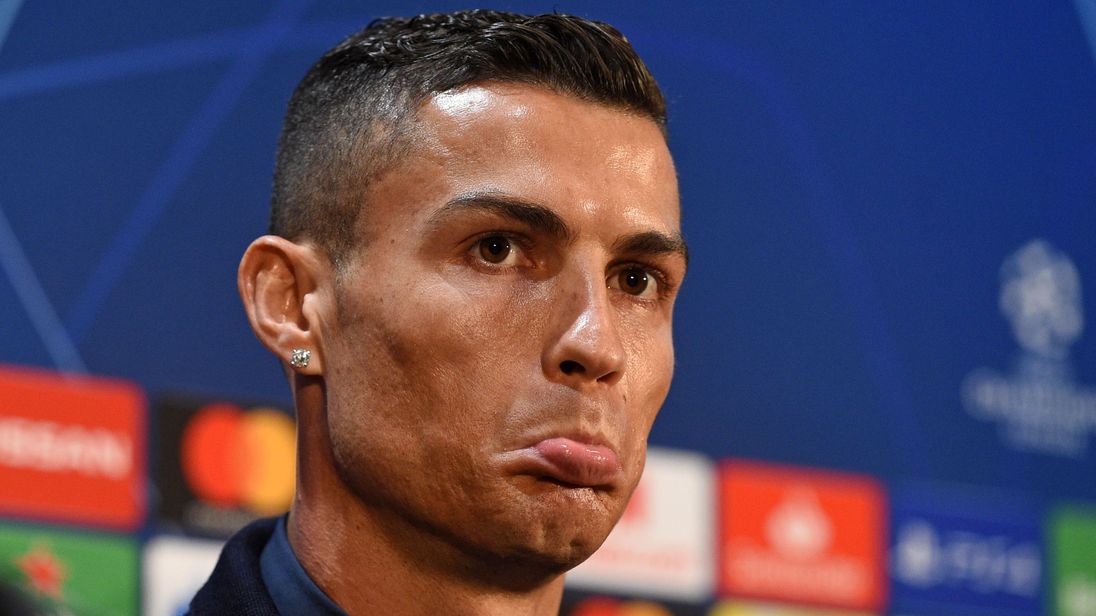 "I always smile, I'm blessed, I play at a fantastic club, I have a fantastic family, I'm healthy, I have everything. "The rest does not affect me."
Individual awards were also mentioned, with the player stating that he isn't too disappointed not to have won The Best.
"This is not the most important thing, I'm not too upset about individual awards," he said. "My last two months in Juventus were amazing and everything has gone well. "The adaptation has gone well. "The awards don't mean everything, it's not a problem."
As for the game on Tuesday night, it's a return to his former club and he spoke about United and about his expectations for the match.
"It's a huge emotional thing for me to come back," he told the reporters. "I know all about the history, I won trophies here.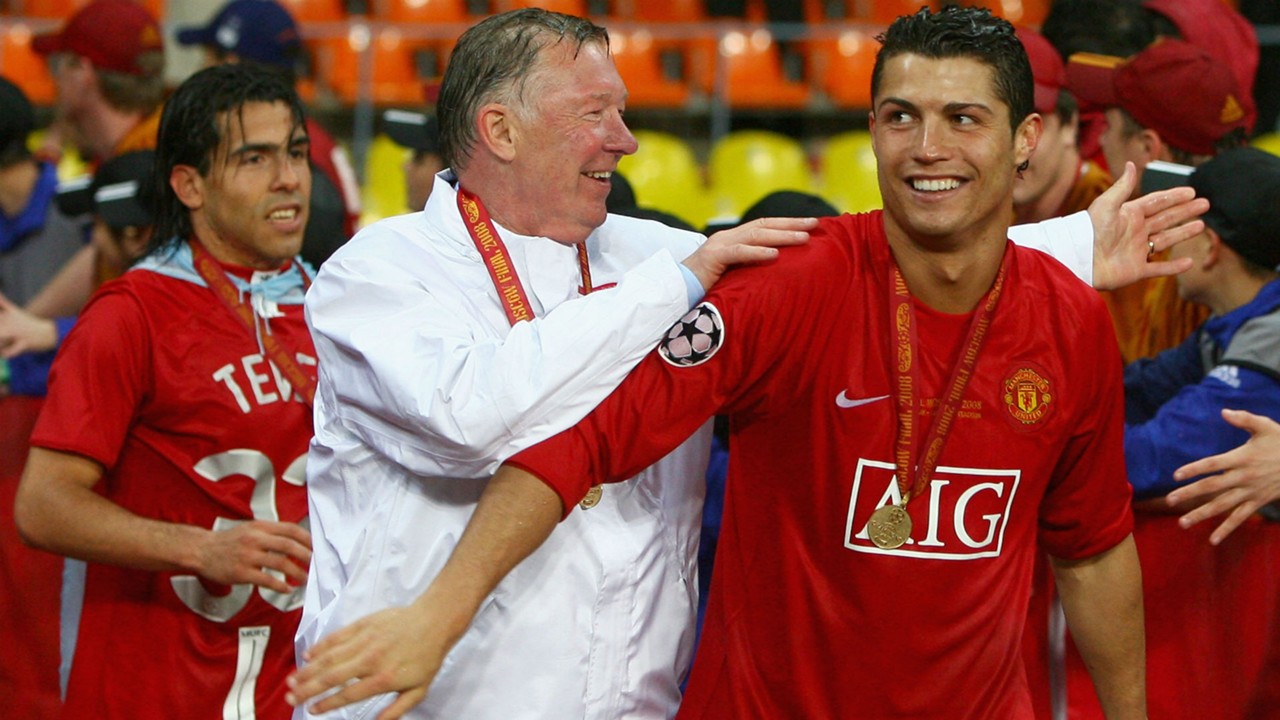 "Sir Alex Ferguson is someone I will never ever forget and I would like to express my best wishes to him. "It's going to be a tough match. Manchester United are strong, but if we play the way that the coach wants we have a good chance to win the game. "However, we can't underestimate our opponents."