Nollywood actresses who are single mothers: n this "modern world" being a single mother is no longer a big deal and some of our actresses in the Nollywood movie industry also feel the same way, quite a number of Nollywood actresses are living single even though some of them have been married before and have given birth to Children.
Many of them are actually products of relationships that turned sour, some of them went through the process of changing their marital status to 'married,' only to realise that marriage isn't really for them for whatever reasons that made them come out of it, we have taken a look at some of the leading Nollywood single mothers and have made a compilation of them here, hopefully, you'll find it interesting and entertaining.
1 Fathia Balogun
After separating with co-actor and husband, Saidi Balogun, Fathia is a single mother taking care of the two kids from the wedlock. Fathia is an Actress, producer, Mother and Entrepreneur who still looks very radiant even after two kids, she seems not bothered by her marital status, although it has been rumoured again and again that she was quitting the single mothers' club to get married again, we are yet to confirm this. In 2013 Fathia changed to her maiden name, Faithia Williams.
2 Lola Alao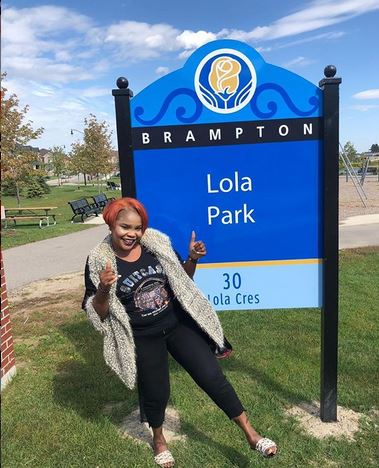 Lola is a Nollywood single mother of a daughter which came as a result of her short marriage with a US-based dude, unfortunately, that marriage did not last.
3 Bukky Wright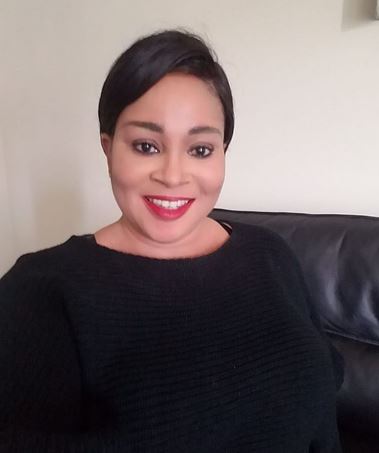 Looking so radiant and charming out of a marriage that produced two kids but she's still enjoying her life as a Nollywood single mother and an actress.
4 Grace Amah
She is one of the most recent members of this league of Nollywood single mothers, though it's still been perceived that she might still end up with the father of her son.
5 Ibinabo Fibresima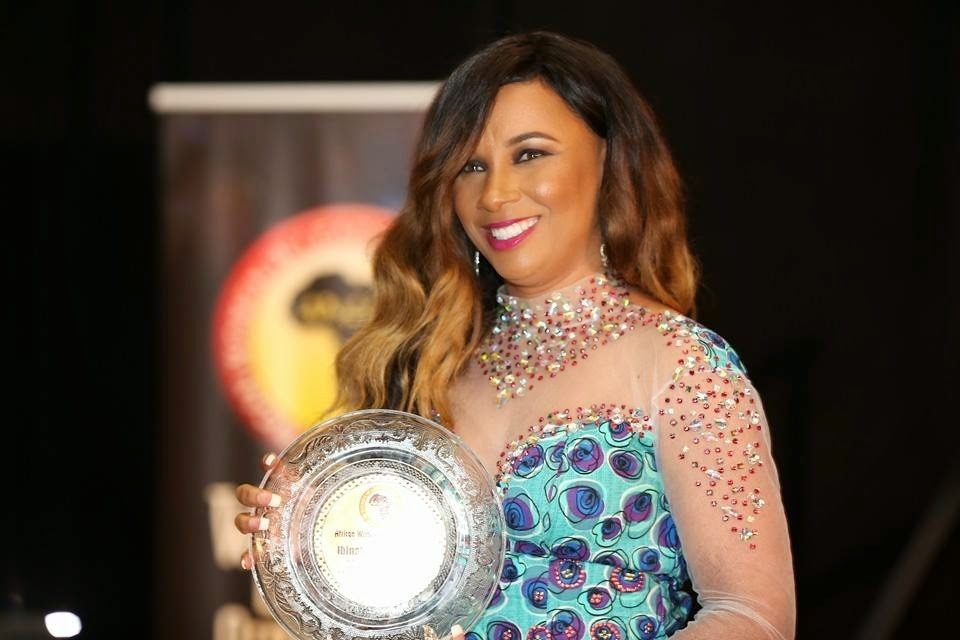 In addition to the two kids she has from two different relationships, she increased the number with the one she had from her relationship with actor Fred Amata, a lover of kids, she has made motherhood look so easy and fascinating.
6 Shan George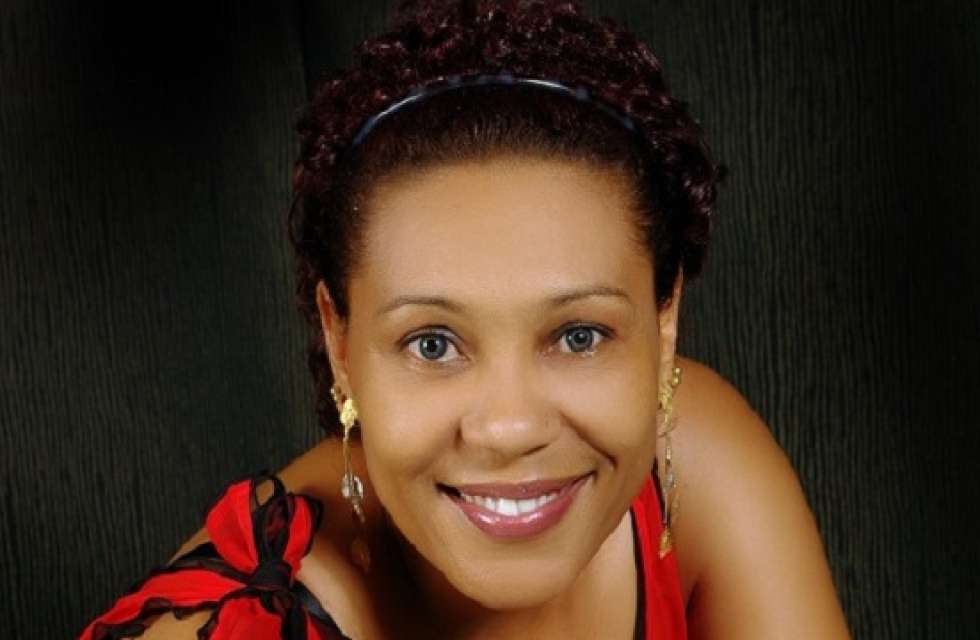 Known to always be in one relationship or the other, she has two sons that are currently studying abroad.
7 Eucharia Anunobi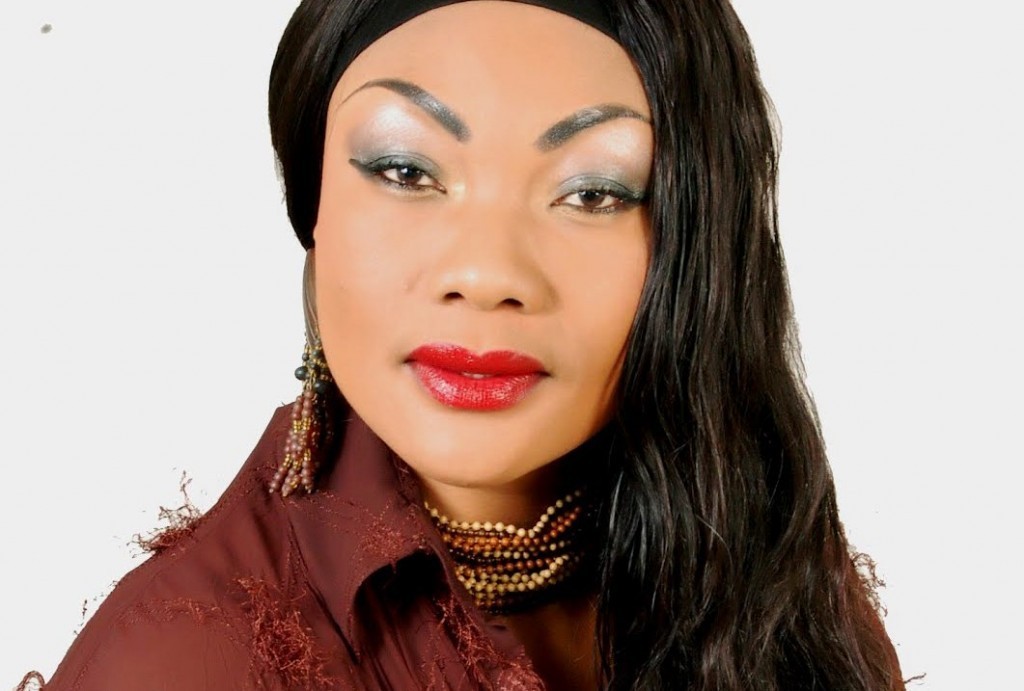 The "Sharon Stone" of Nollywood as she is popularly called joined the league of Nollywood single mothers when her marriage with Charles Ekwu hit the rock bottom, not without a son named Ramond though. She catered for the kid all alone until his sad death.
8 Genevieve Nnaji
Genevieve has been an inspiration to a lot of women. Despite giving birth at a very young age, she has been able to manage her status as a single mother with her career, and also been able to keep the eyes of the press off her daughter, we don't know so much about her daughter, but we know her name is Chimebuka.
Do you agree with this list, yay or nay? Please share your opinion below.