Seun Kuti, the son of Fela Anikulapo Kuti, the late Afro music legend, has said it is quite disrespectful of anyone to claim he or she is the new Fela. The outspoken member of the Anikulapo Clan mentioned this while on a show at a radio station in Lagos, Cool FM where he interacted with popular OAP Dotun.
He stated that no one in Jamaica will claim to be the new Bob Marley and wondered while Nigerian artistes will claim to be his father, when even the children of the late legend never at any time claims to be him.
If you recollect, Seun Kuti once called out American rapper Kanye West after he mentioned that the spirit of Fela lives in him.
" The spirit of Fela has not left his family and so will never live in anyone" Seun said
Seun and his brother Femi are the two commercially successful musical offspring of the late Nigerian afrobeat innovator Fela Kuti. Seun has one younger sister who used to sing in his band. At the age of nine Seun expressed the wish to sing to his father.[citation needed] A short while later Seun started performing with his father and the band. Since then, Seun has followed the political and social ethos of his father.
After Fela had died in 1997, Seun, then only 14 years old, became the lead singer of Egypt 80. While in school Seun had to choose between a career in music and one in African Football. His 2008 debut album, Many Things, was produced by Martin Meissonnier, who had already produced two albums for his father.
About three quarters of the current Egypt 80 line-up consists of musicians that not only played with Fela Kuti, but often were arrested and harassed alongside the founder of the Afrobeat movement. Live sets consist of both new material and originals from Seun's father.
Since during his lifetime, Fela Kuti had never performed any songs live on stage which he had recorded in the studio, this is the first chance for many long-time fans to enjoy classics like Shuffering and Shmiling, Colonial Mentality and Army Arrangement in a live setting. A new studio album called From Africa with Fury: Rise was released on 5 April 2011. It was recorded in London, produced by Brian Eno, John Reynolds and Seun himself.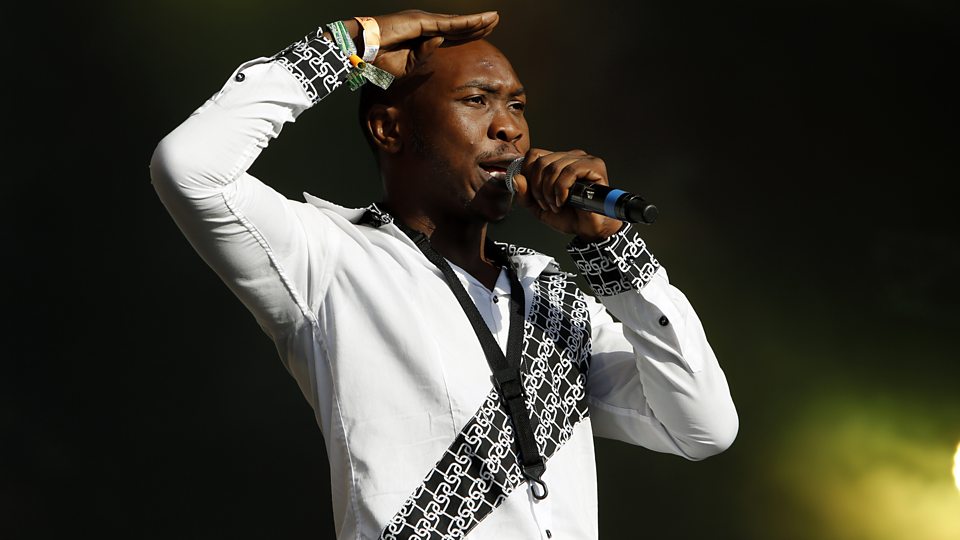 Seun Kuti is featured in Calle 13's song "Todo se mueve" (Everything Moves), on their 2010 album Entren los que quieran.He participated actively in the Occupy Nigeria protests against the fuel subsidy removal policy of President Goodluck Jonathan in his native Nigeria, in January 2012. Seun Kuti is an atheist.
Seun and girlfriend Yetunde George Ademiluyi welcomed a baby girl on 16 December 2013 and named her Ifafunmike Adara Anikulapo-kuti.Seun Kuti and the Egypt 80 Orchestra performing at Celebrate Brooklyn 2011
In 2014, Seun Kuti was given an honorary invitation to perform live for the first time at the Industry Nite