ABUJA – The spokesman of Atiku Presidential Campaign Organisation, Segun Sowunmi, on Thursday, said the fall of the National Leader of the All Progressives Congress, APC, Asiwaju Bola Tinubu, from political grace is impending.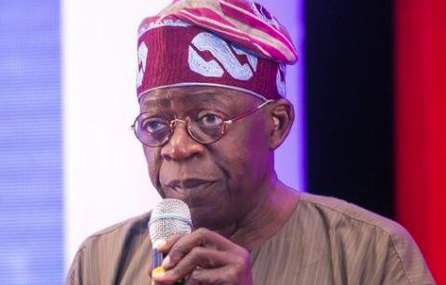 Bola Tinubu
In Abuja, Sowunmi said Tinubu's remarks that the presidential candidate of the Peoples Democratic Party, PDP, Atiku Abubakar, could meet with his supporters anywhere in the world including a jungle to strategise but that Nigerians would not vote for him in 2019, was self delusional.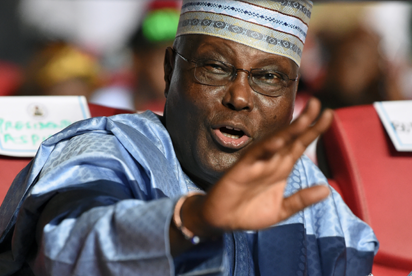 Former vice-President Atiku Abubakar
He said: "It is only a man of questionable pedigree whose certificate are dogged with a lot of confusion; whose parental background is pretty much unknown; whose state of origin is opaque and unclear, that can understand how life is in the jungle.
"If Asiwaju Bola Tinubu means that his life is in a jungle, we want to say to him that pride goes before a fall. Those who disdain men that are going to contend with them for the goodwill and votes of the Nigerian people with careless talk is what we find even with Buhari.
"I pity him (Tinubu) because his arrogance will fall-off his eyes like a scale when the votes are counted in 2019. Let him just understand that nobody is going to allow them run a chaotic, opaque and corruption-marred election. Let me also tell them that INEC will not help them. We shall all meet on the day of the election. Bola can deceive himself but Nigerians are not easily deceived."
He further said his principal would, if given the mandate in 2019 and beyond, do four things for Nigerians viz: job creation, expansion of the economy, uniting the country through restructuring, and overhaul of the country's security architecture.